Sign Bracket Store stands out in the market as a premier destination for a wide array of sign brackets, banner brackets, and sign hardware. What sets us apart is our unparalleled selection and our commitment to offering custom solutions. Whether you need just one or a thousand or more customized signage products, we are your trusted supplier.

Our custom solutions begin with a comprehensive design review to understand your unique requirements. We then provide detailed drawings for your approval, ensuring that the final product meets your specifications. We take pride in delivering top-quality signage products that meet the highest standards.

At Sign Bracket Store, we specialize in a range of materials, including powder-coated steel, PVC, fiberglass, and fiberstone products. Whatever your project demands, our experienced team can assist you in getting the job done effectively and efficiently. When it comes to custom signage solutions, you can count on us to provide unmatched quality and expertise.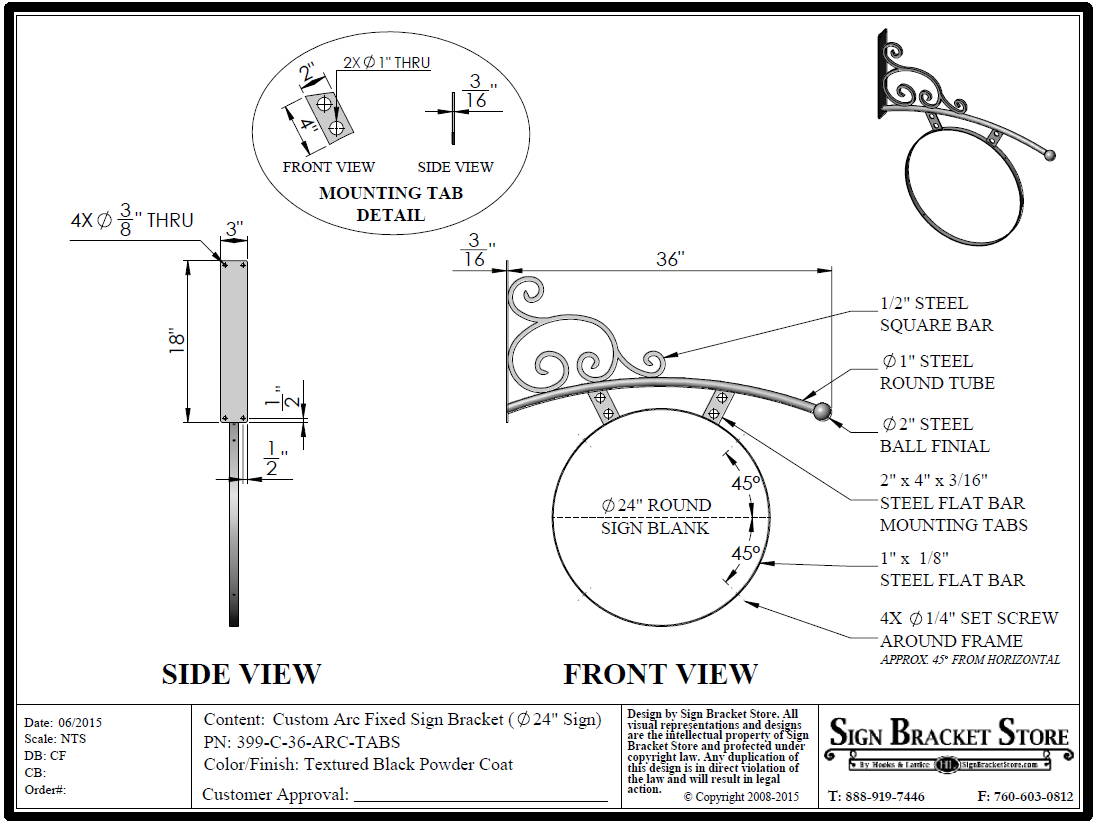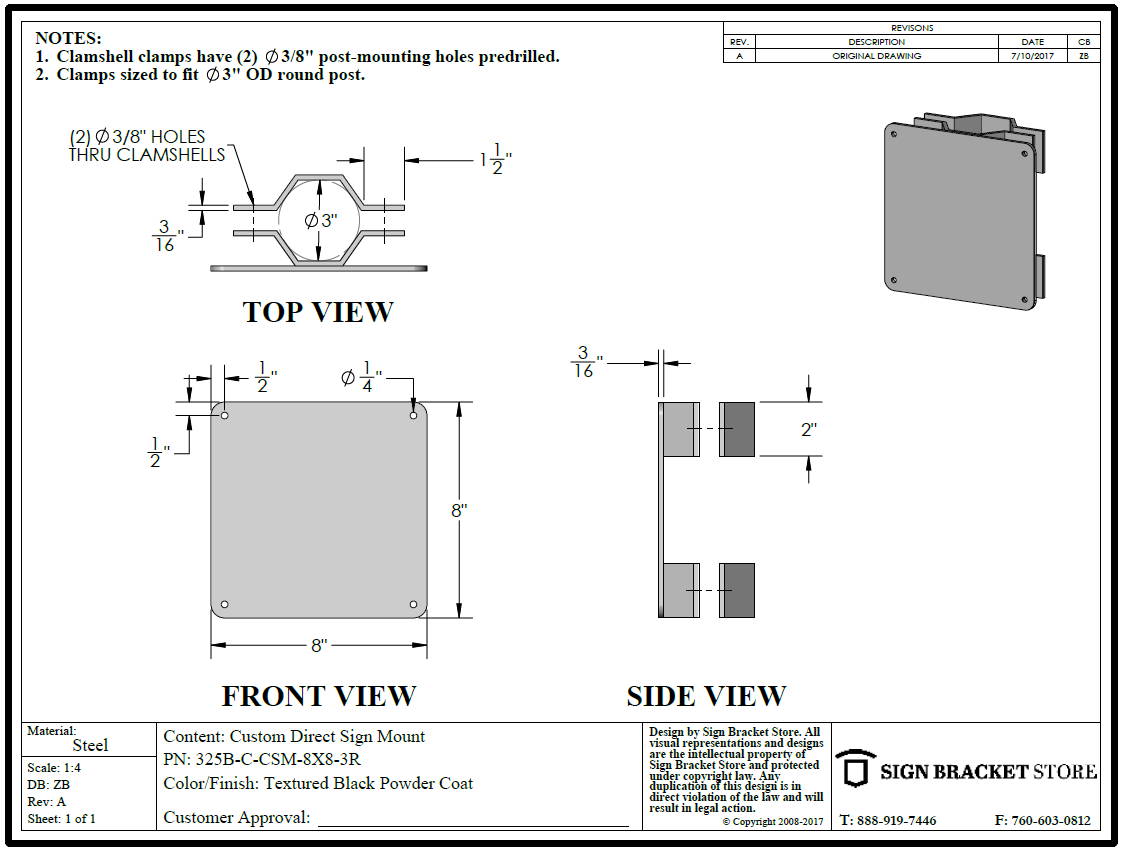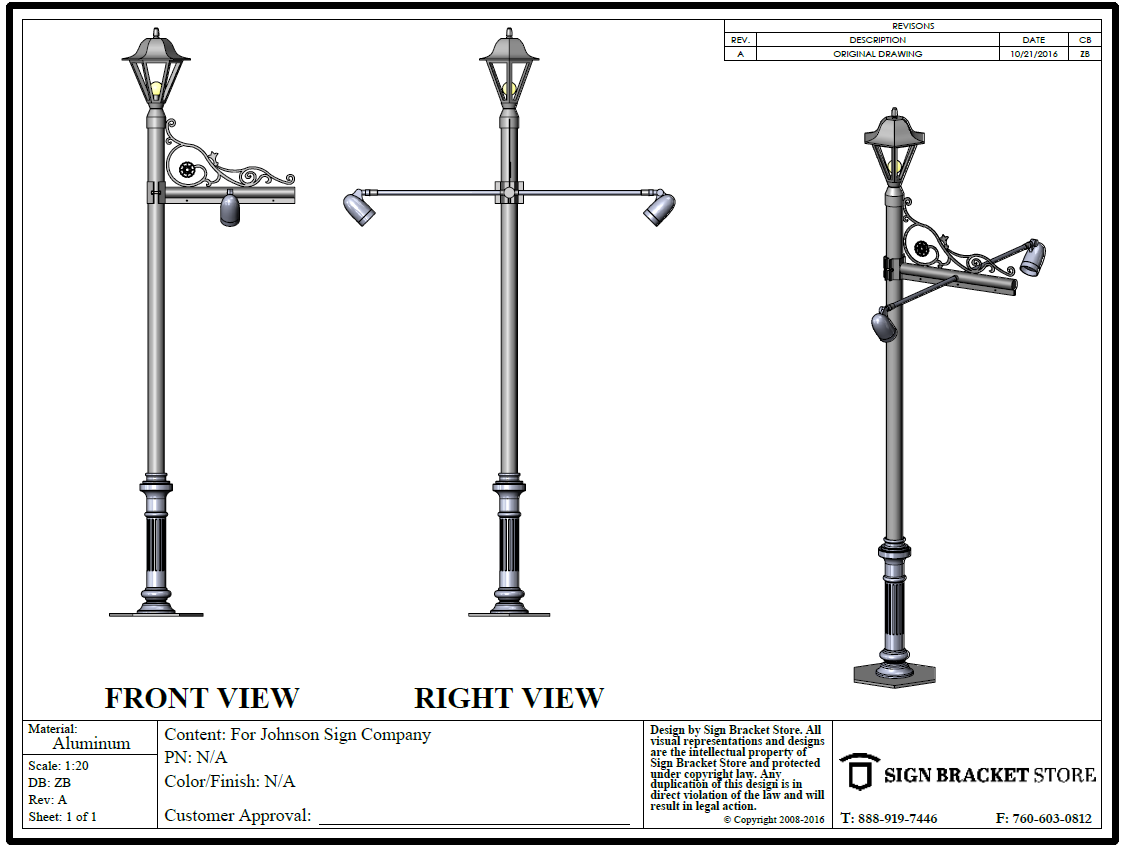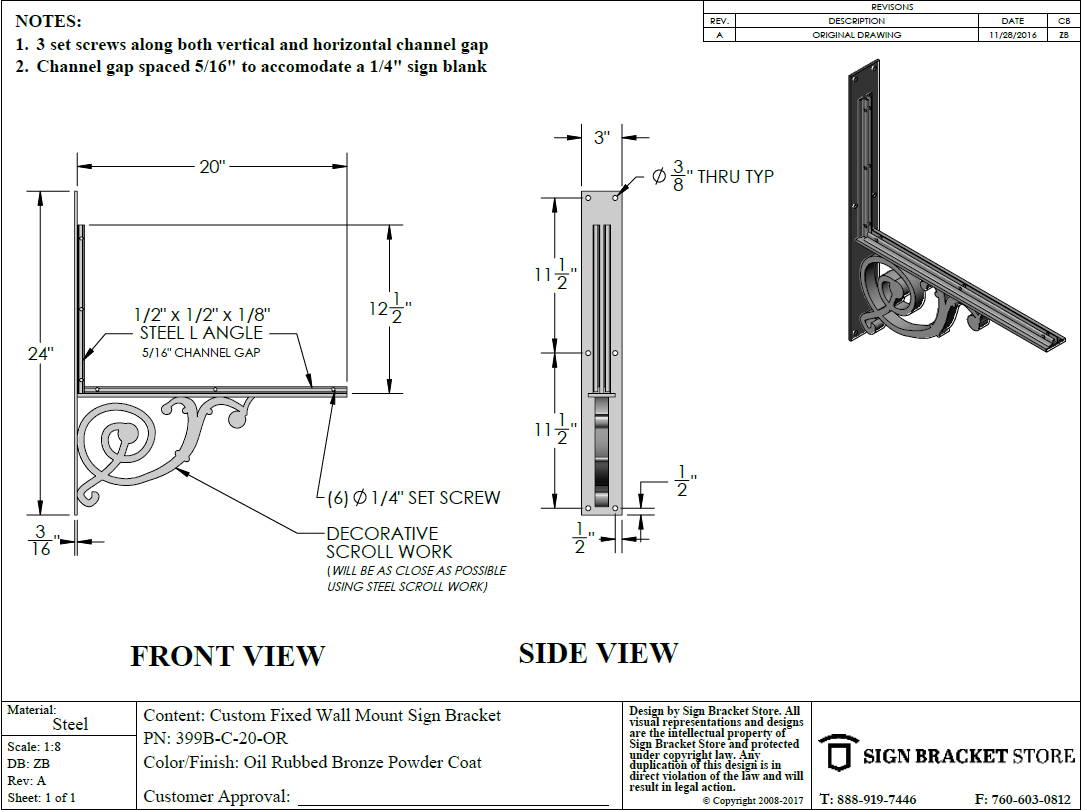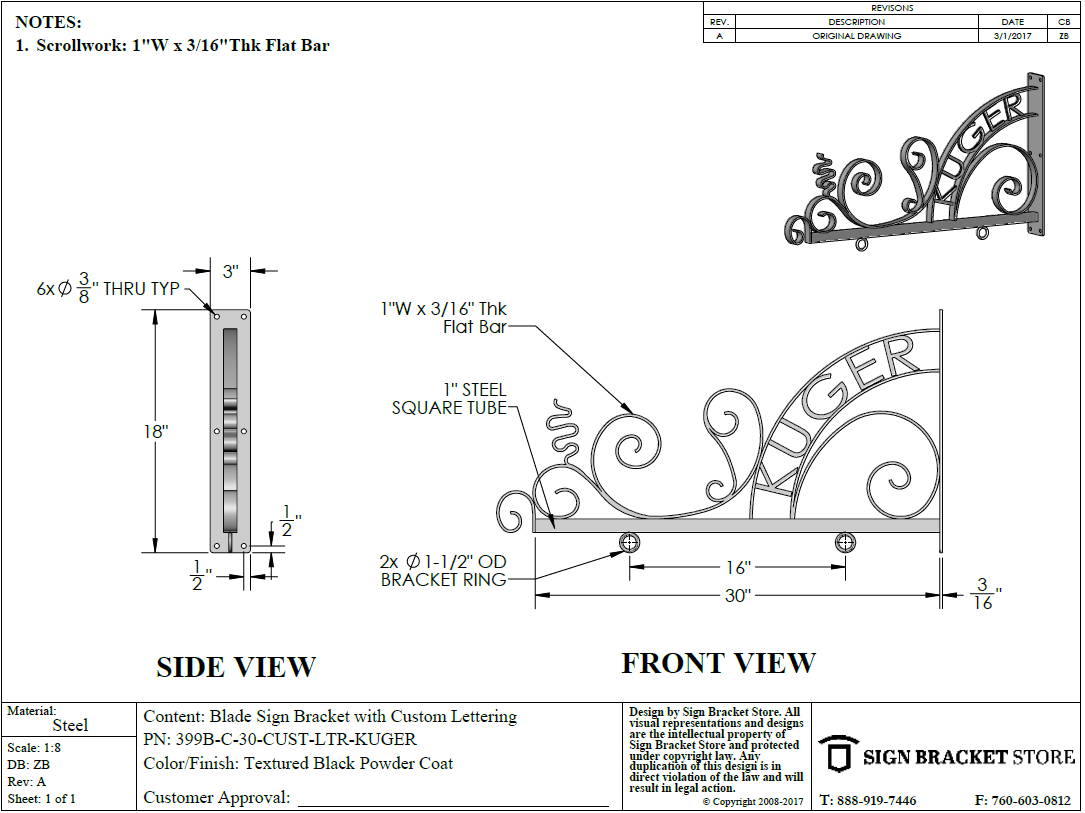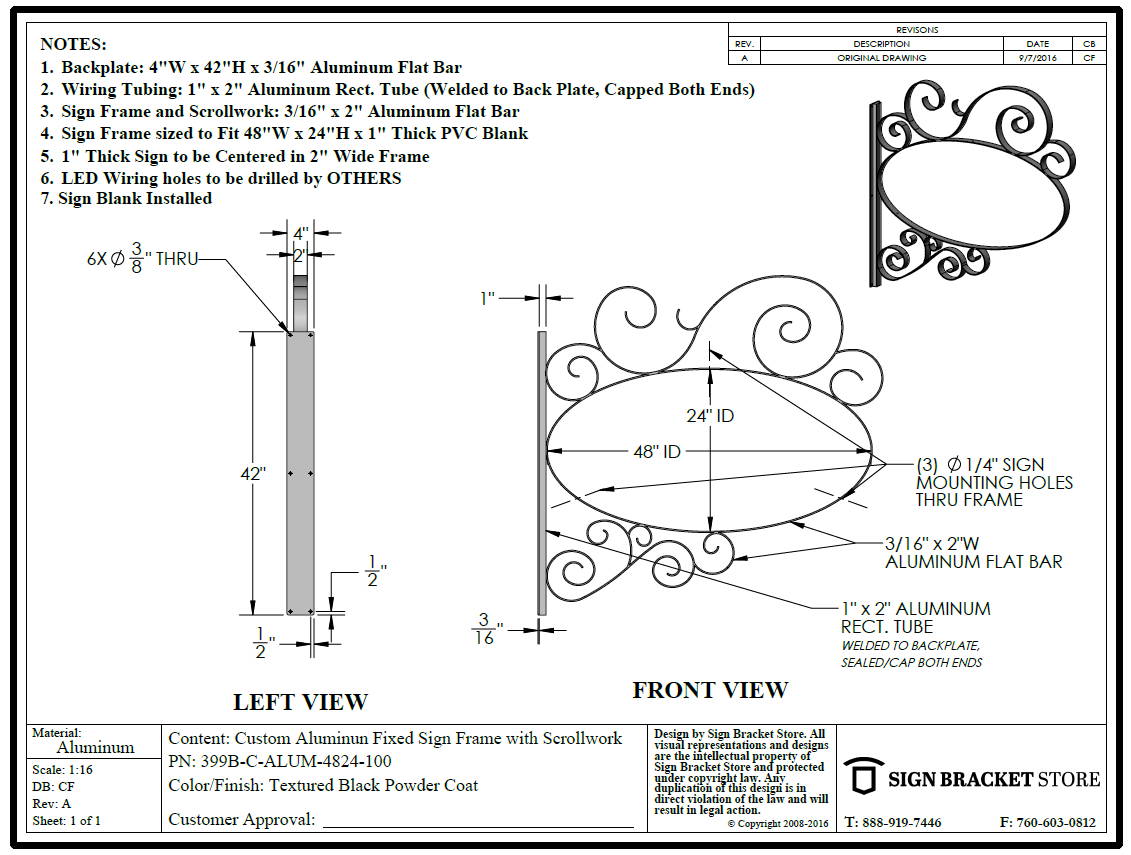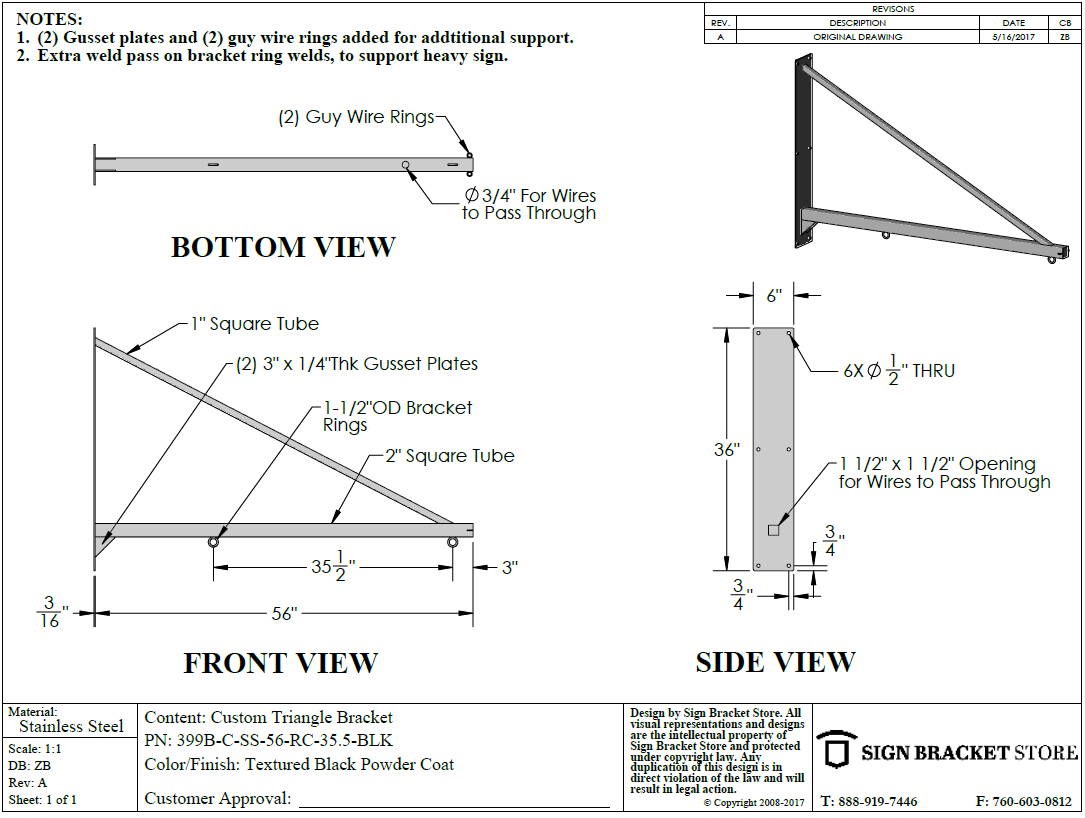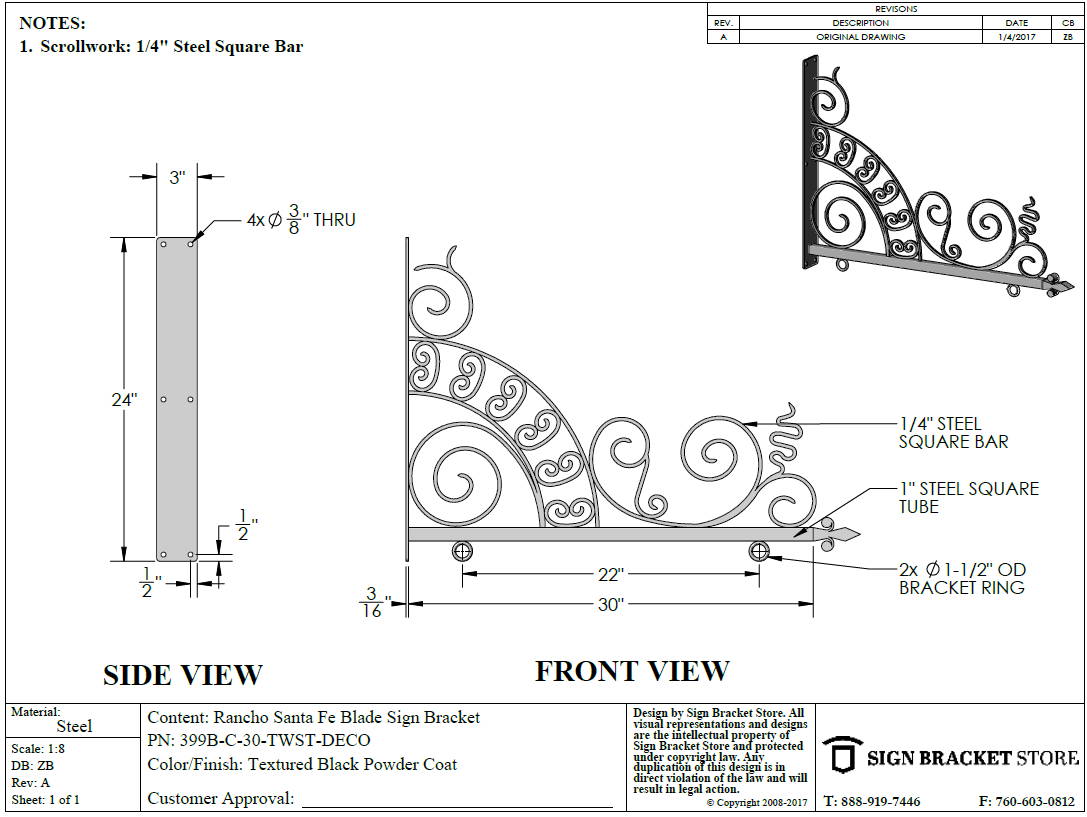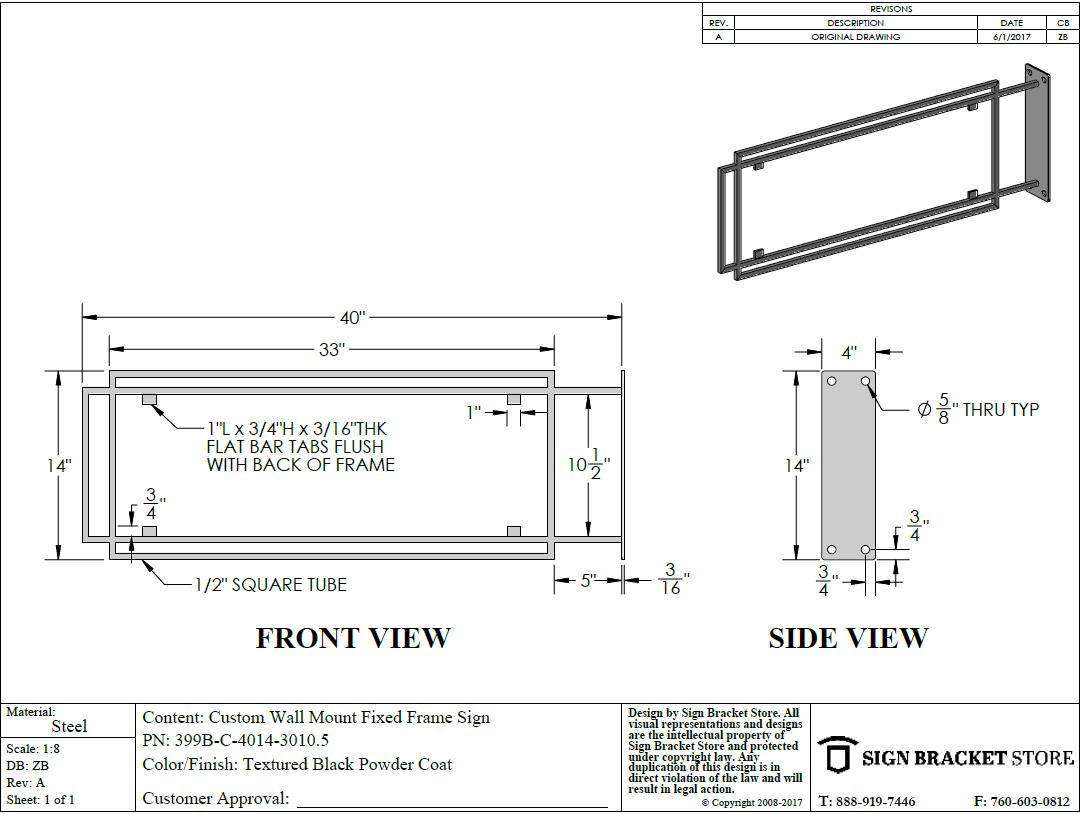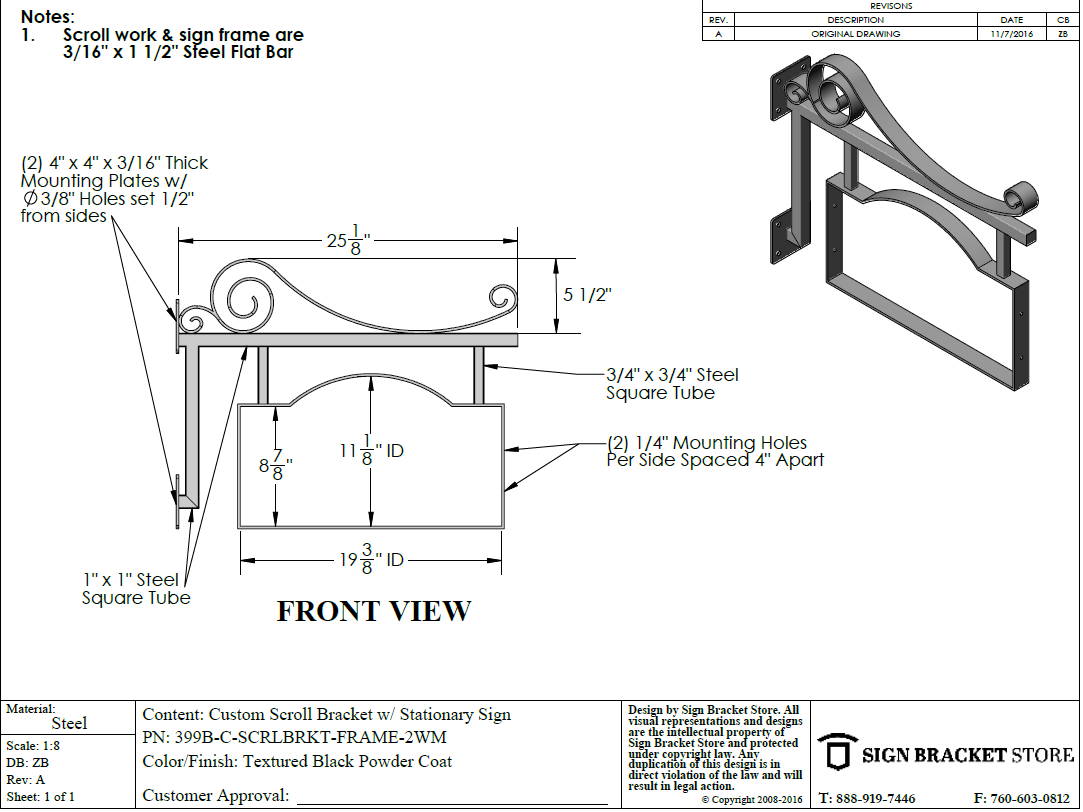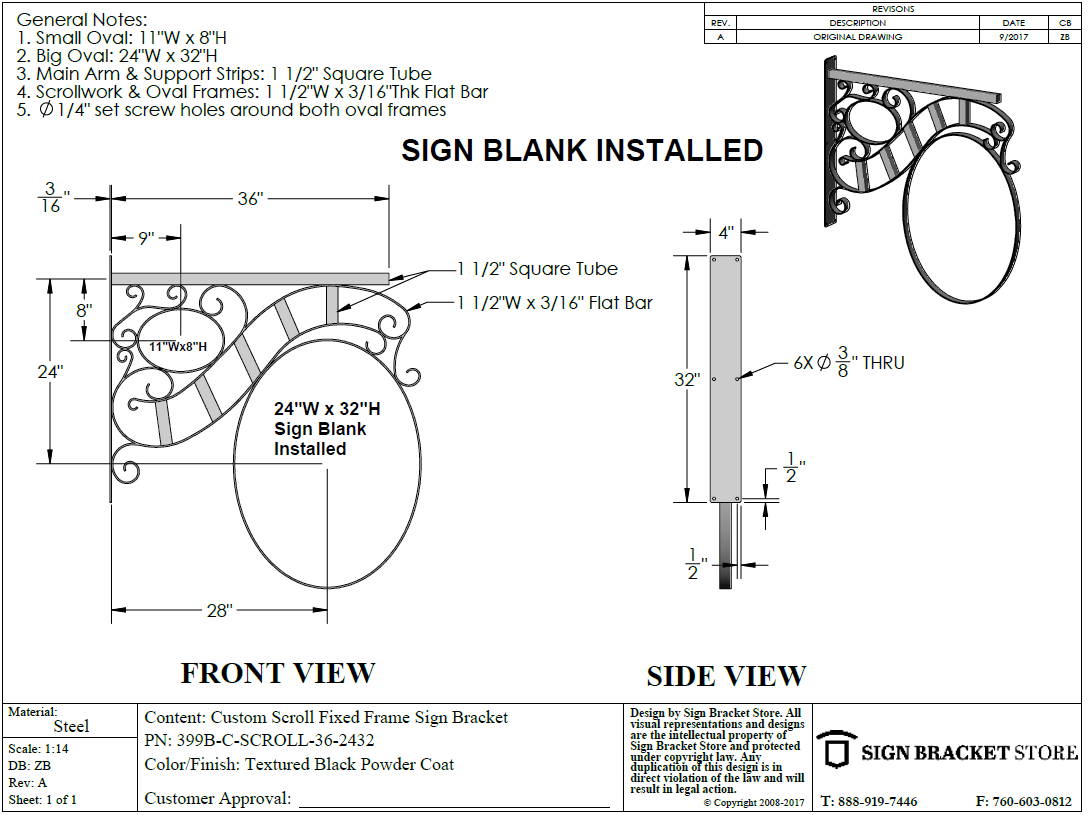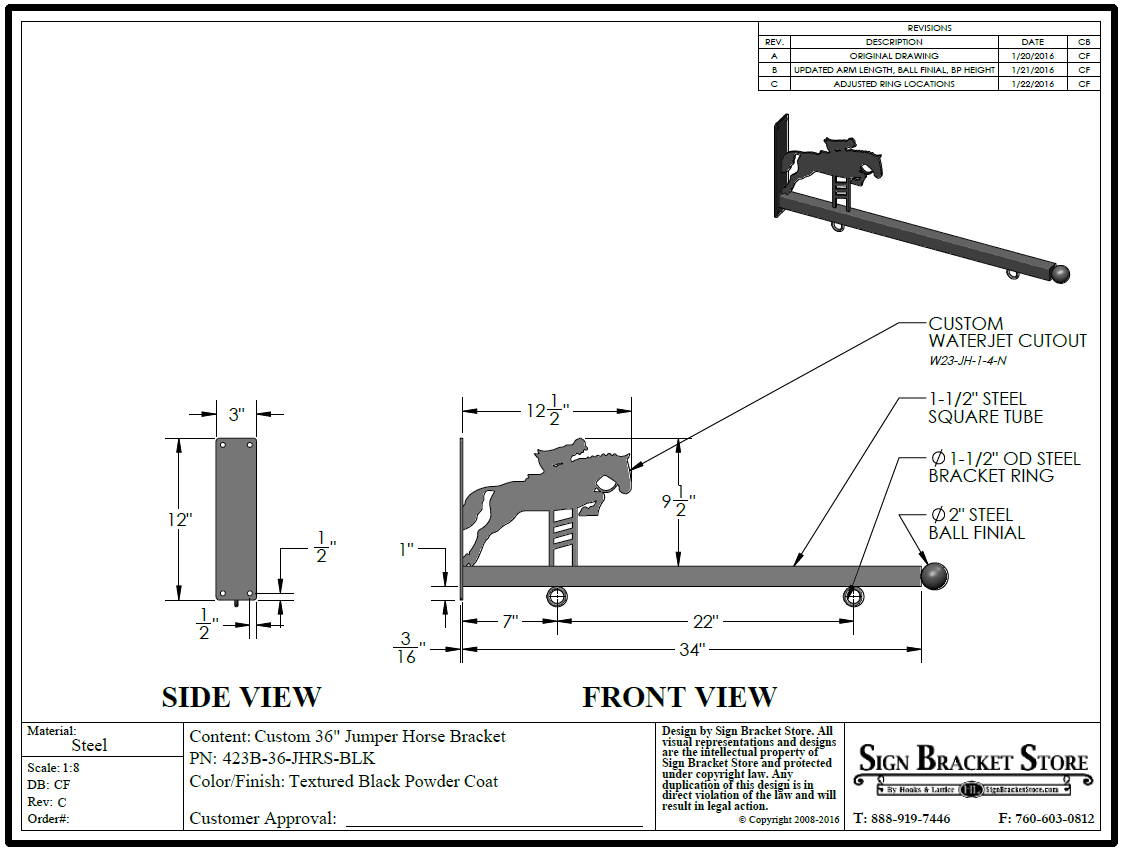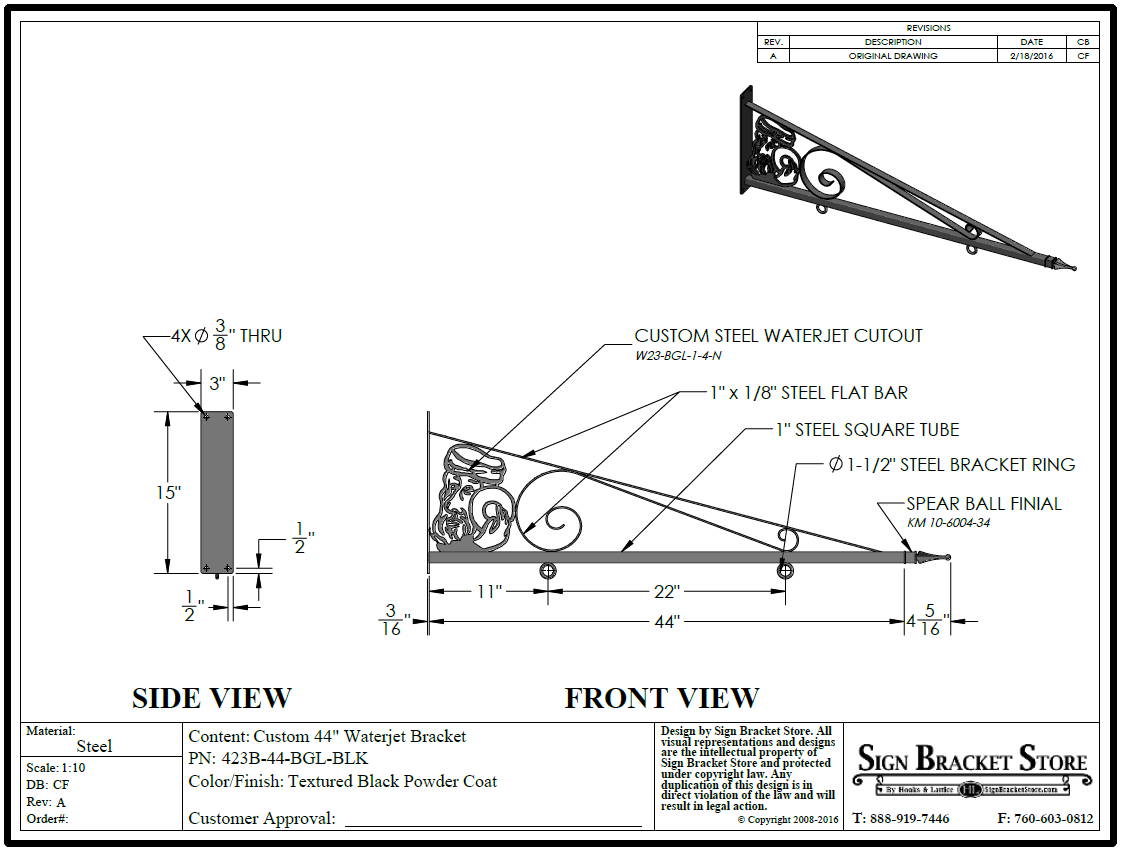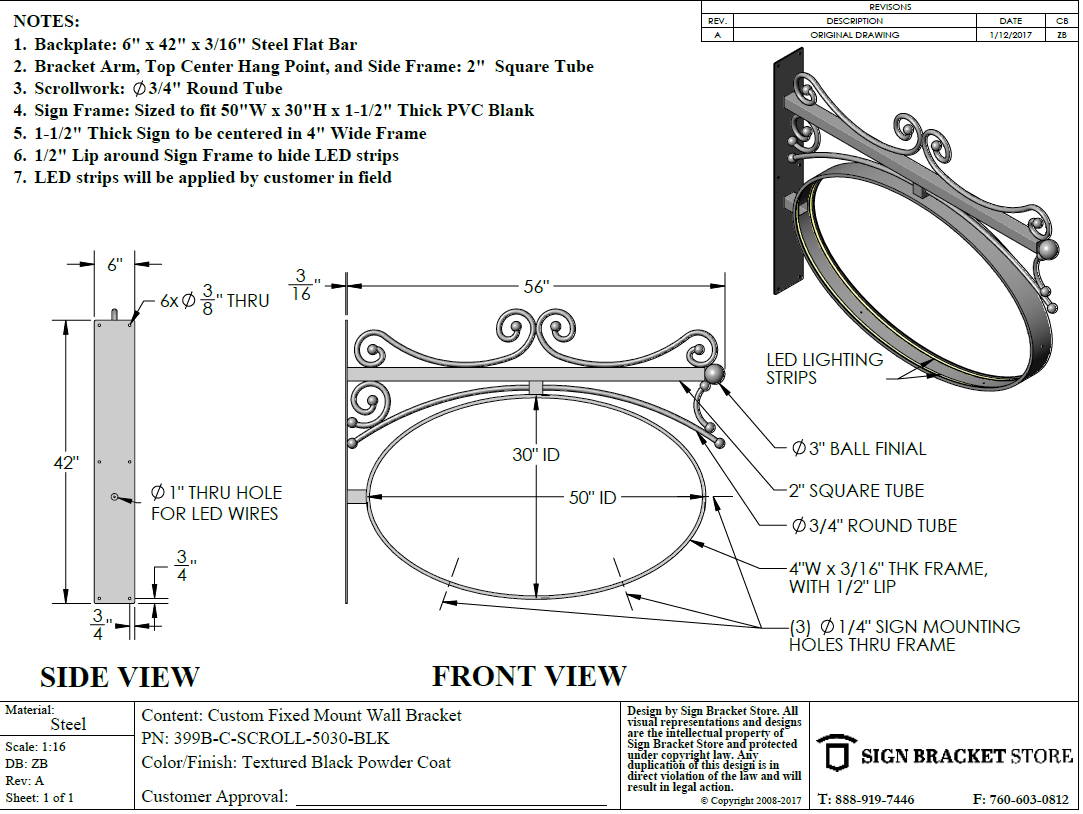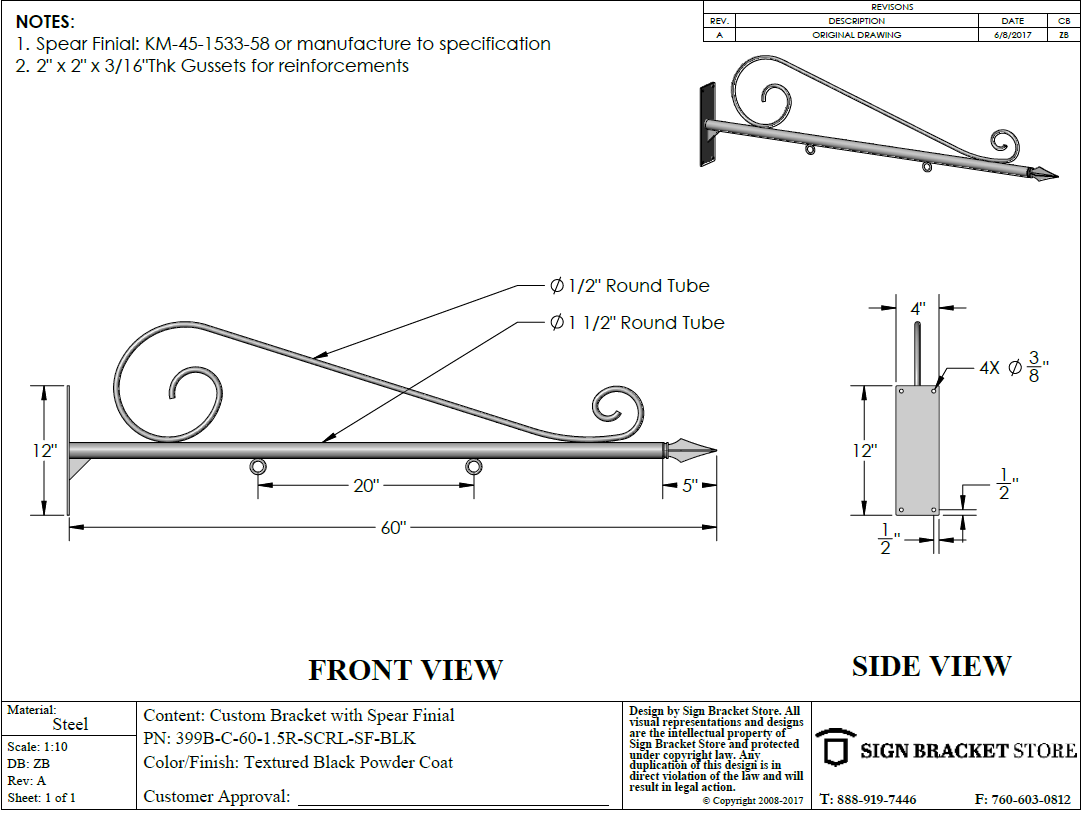 Signage that shines 24 hours a day.
Stationary sign bracket concepts.
Poles, posts and walls become advertising opportunities.
Light signage and highlight architectural elements.